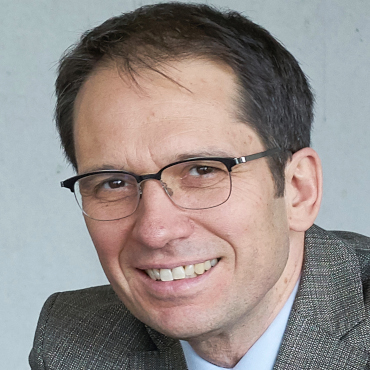 Holger Lerche
Dept of Neurology and Epileptology, Hertie-Institute, University of Tübingen
Prof. Dr. med. Holger Lerche is Clinical Director and Head of the Department of Neurology and Epileptology at the Hertie Institute of Clinical Brain Research, University of Tübingen, Germany. He was a consultant neurologist and Head of Epileptology in the Department of Neurology at the University of Ulm from 2001 to 2009, being a Heisenberg fellow of the DFG from 2003 to 2008 during which he also undertook research fellowships in London and Melbourne, before taking up his current position in Tübingen.
His main research interest is to unravel the genetics and pathophysiology of inherited epilepsies and related paroxysmal disorders with the goal of finding new therapies. The first pathophysiology-based personalized treatment options with existing drugs have been published and will be further pursued.
Holger Lerche is leading national and international research consortia. He is the current chair of the ILAE Genetics Commission (2017-2021), Editorial Board member of Epilepsia, and a former president of the German chapter of the ILAE.